About us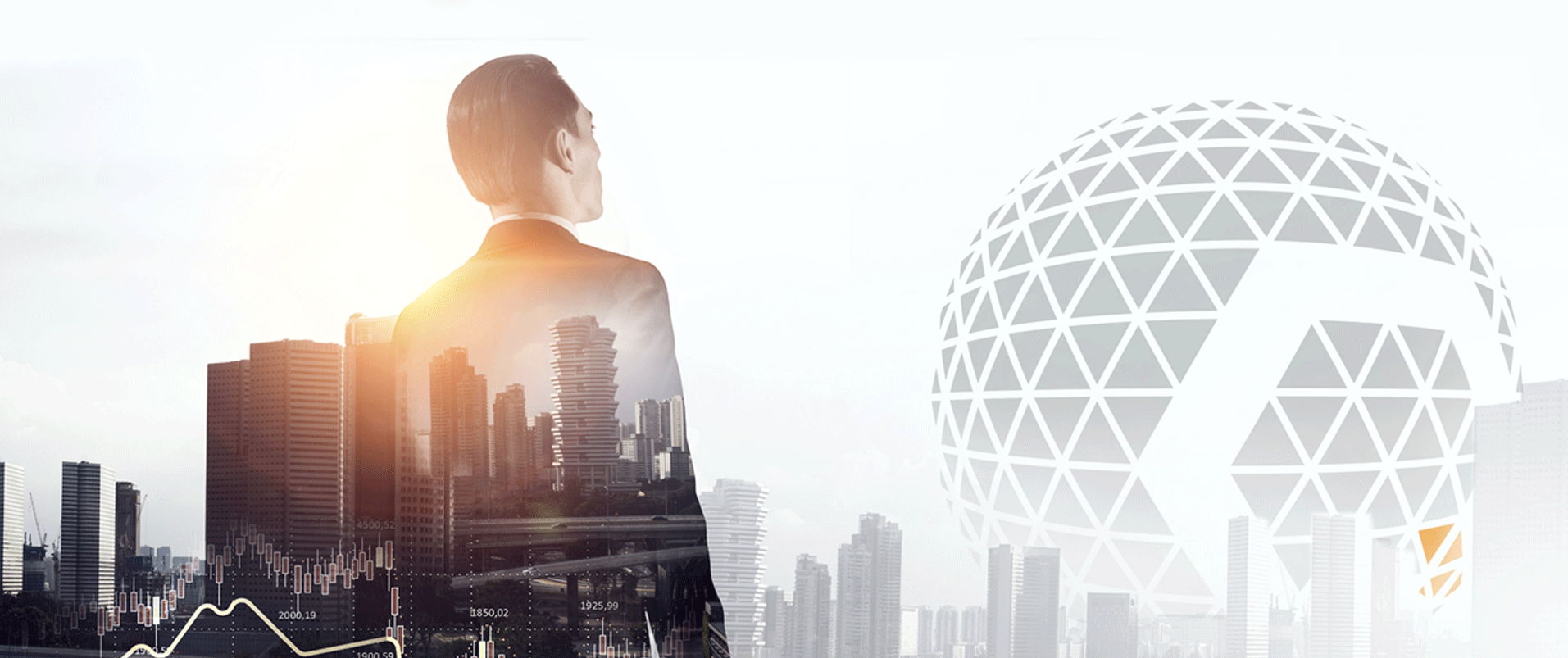 WHY CHOOSE US.
QTICS becomes a Partner of primary choice for our Clients and Stakeholders, maintaining their undivided trust in Testing, Inspection & Certification (TIC) services.
OUR MISSION.
We strive to understand and assess technical risks and conformity of companies' products and solutions globally
WHAT WE DO.
We build a global, trusted network of professional TIC companies, by connecting resources to prove the power of intelligent human cooperation.
QTICS Group is dynamically growing industrial player in the international Testing, Inspection and Certification (TIC) sector. The Testing, Inspection and Certification industry is based on the demand for the conformity assessment of increasingly complex technological value creation procedures, processes, products and the persons operating them. Regarding both its professional portfolio and international expansion, QTICS Group applies the principle of network building in its strategic operations. The member companies of the Group possess and develop Hungarian, European and international authorizations (accreditations, notified bodies) in order to be able to provide independent, objective, third party complex conformity assessment services in the selected industrial segment as a one-stop shop. The Group operates in four industrial segments:
Medical devices - Energy and Industry - Mobility and Drones - Consumer and IoT
QTICS Group provides accredited laboratory testing, assessment, verification, inspection, academic, expert as well as certification services for the above industrial segments. On account of the fast development of the technology as well as the stricter requirements of the more and more dynamically developing regulatory environment, the industry players of the TIC sector must comply with constant and permanent pressure to innovate. The product and service developments of QTICS Group primarily aim to improve the digitalization and decentralization of conformity assessment. In this field, we have implemented several successful product developments (one of our member companies is the world's leading provider of the testing and certification of pyrotechnical articles, the Group developed one of the world-leading laboratories of cyber security assessment for smart metering.) The goal of the ongoing competence developments is to renew the TIC industrial applications, including the automatization, digitalization and cyber security compliance of methodologies. QTICS Group seeks to utilize the knowledge of Hungarian engineers at an international level, contribute to their expertise and benefit from exporting it.
Our Credo
"… Can we take the liberty of trying to predict human behaviour? Previously, there was only one answer to such questions: we have no idea. As a consequence, today we have a more extensive knowledge of Jupiter than of our neighbour. Can we really forecast the trajectory of an electron, switch genes on and off, send robots to Mars, yet, we shrug our shoulders cluelessly when we need to predict or explain the phenomena that we ought to know the most about, namely the actions of our fellow human beings. There is a simple reason for this. So far we have possessed neither data nor tools to explore how we really operate." ((Barabási 2010, p. 18-19). This quotation from Albert László Barabási's book entitled "Villanások" (Flashes) perfectly illustrates the legitimacy and unique development dynamics of network analysis. In simple terms, network analysis basically establishes interactions and connections between separate entities as well as seeks to model them, at the same time filtering and eliminating other disturbing effects and circumstances. Our company operates in exactly the same way, we trust that our operations assure the future. Our goal is not to possess but share each other's portfolio and skills. In case we raised your curiosity, please follow our activities as our network is continuously expanding with increasing complexity of conformity assessment services in the field of testing, inspection and certification.
Our Team
but more people are working for our common goals